Strategic Leadership Team
Our strategic leaders think big and work together to be a catalyst for economic development on Prince Edward Island, Canada's Food Island. We work collaboratively with government, industry, food entrepreneurs, food lovers, and our food cluster partners. We believe your food story starts on PEI and we are here to help.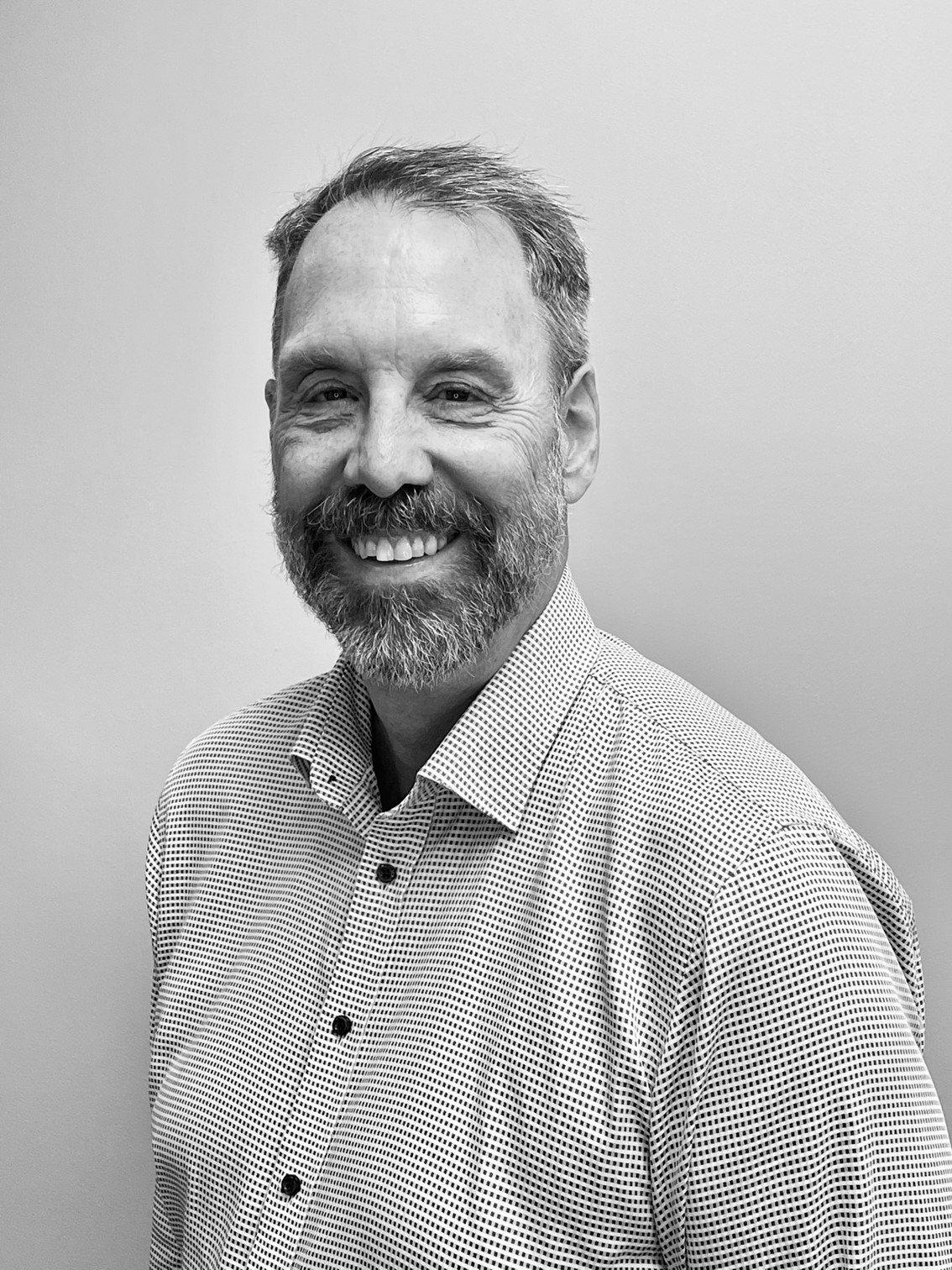 Dir. of Marketing and Communications
Crystal MacGregor
902-916-0578
crystal@foodislandpei.ca
Heather Lizama
902-367-4417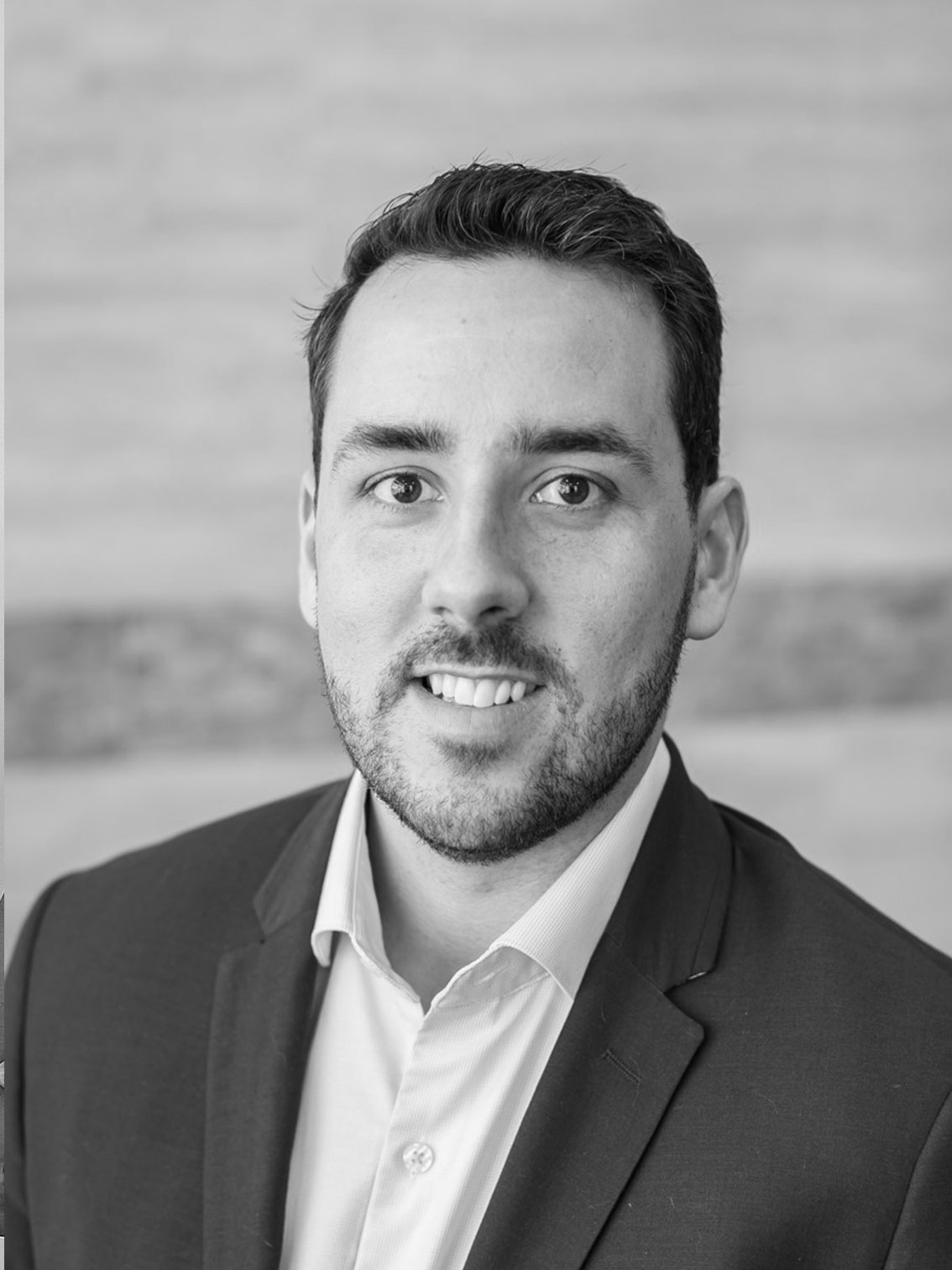 Sean Bradley
902-330-6401
sean@foodislandpei.ca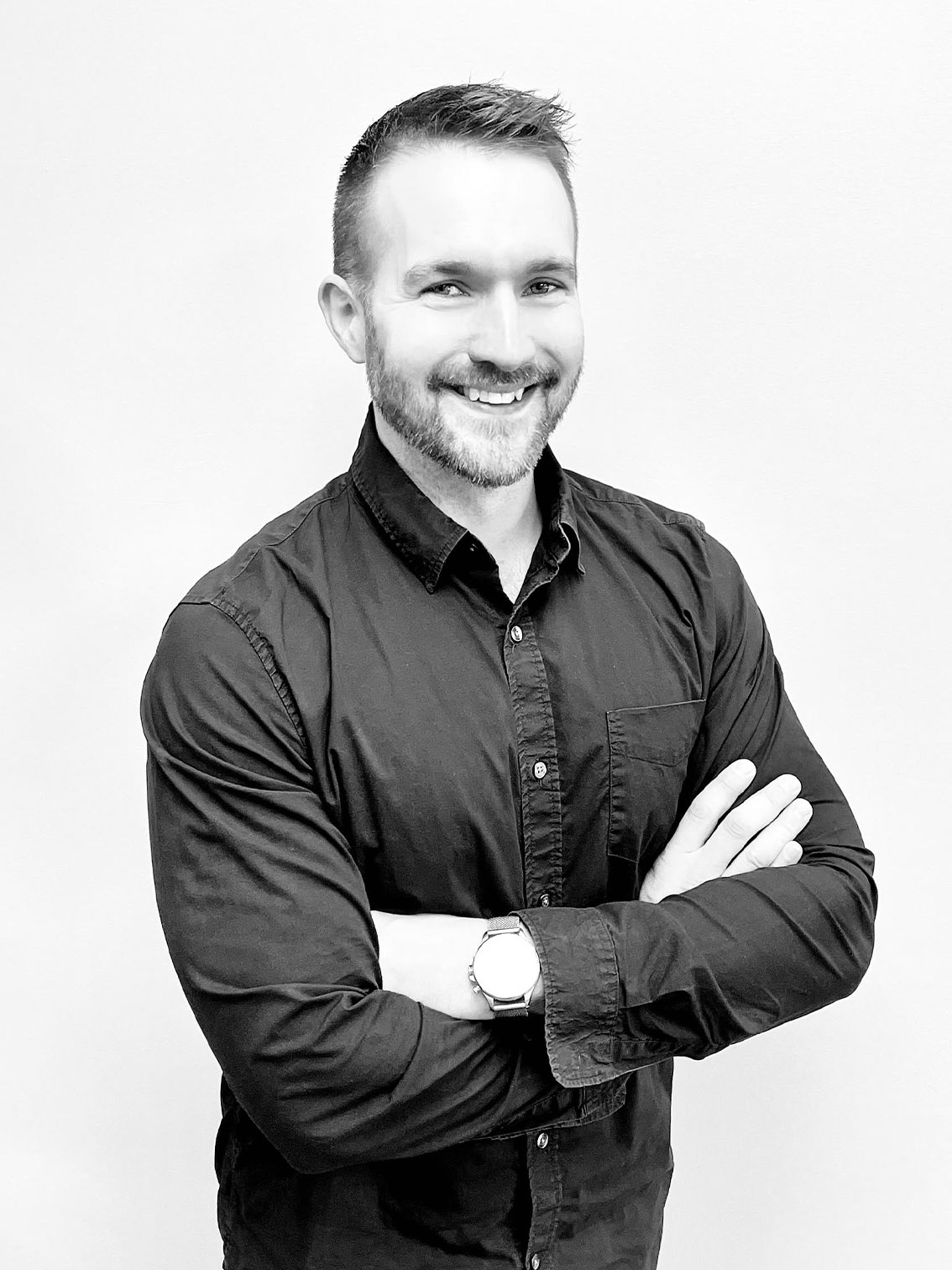 Dir. of Company & Product Development
Michael Good
902-367-4417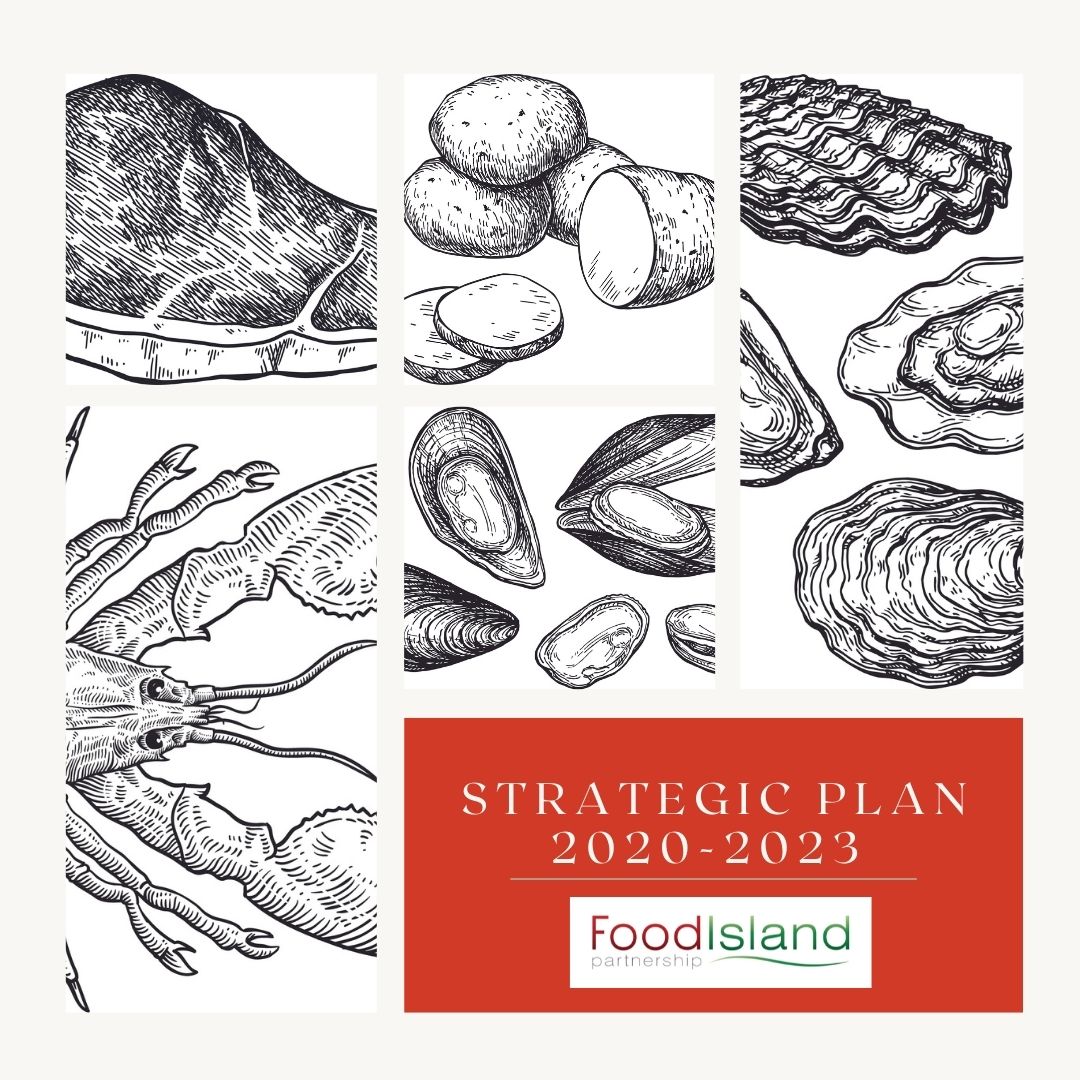 Food Island Partnership 2020-2023 Strategic Plan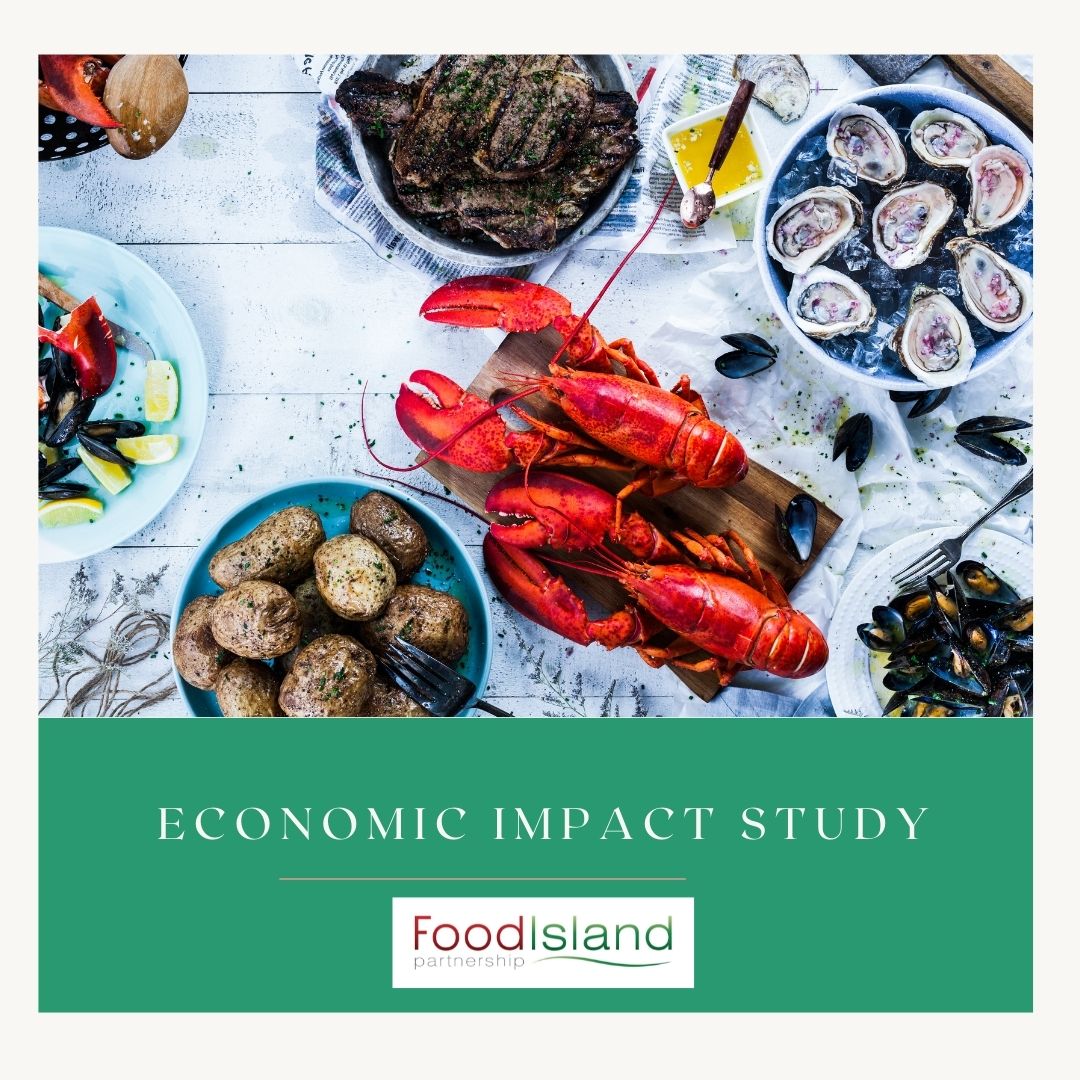 "A rising tide lifts all ships."
— John F Kennedey 
We greatly value the expertise, passion and dedication of our Food  Propel Mentors who work tirelessly to help our Food Entrepreneurs thrive.
Kim Green
Serial Entrepreneur & SUZ PEI Mentor in Residence 
Specialty:
Tourism Product Development/Logistics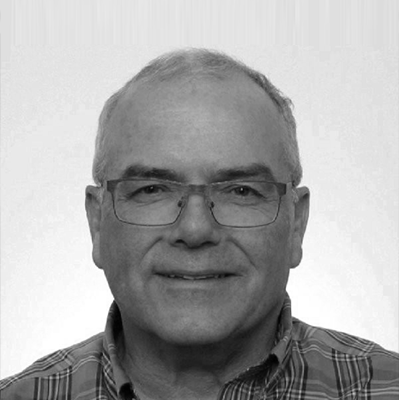 David Cudmore
President of NS Apple Sales Limited.
Specialty:
Apple Industry/General Management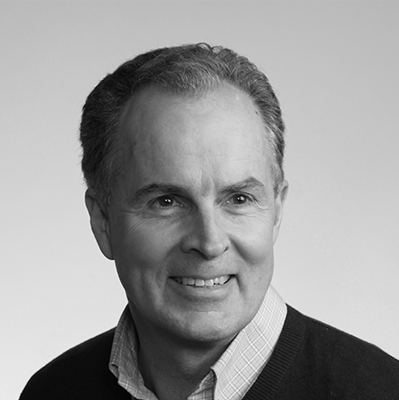 Linda Hodgkinson
Product Developer
Specialty:
Food & Nutrition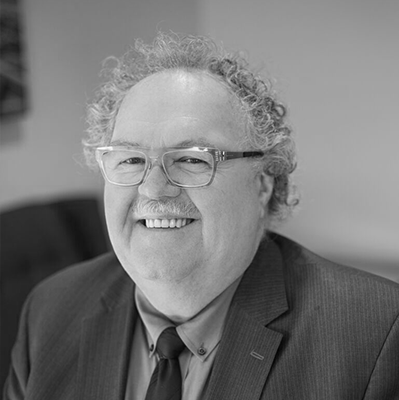 Gerard Fitzpatrick
Partner at Fitzpatrick & Company
Kenneth Carrier
Owner at La Fleur du Pommier Ltd and Uris Williams & Sons Ltd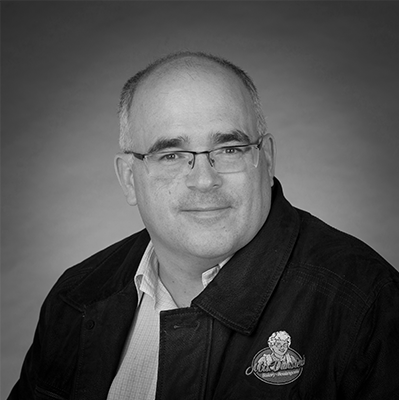 Blair Hyslop
Co-CEO/Co-Owner Mrs Dunster's
Our Food Island Partnership board is made up of industry leaders and strategic thinkers. Working together we ensure we are being of service while adding value to Prince Edward Island, Canada's Food Island. They actively review and advise on strategic goals such as our programs, services, and progress, as they play a vital role in our strategic planning. 
Mitch Cobb, Upstreet Craft Brewing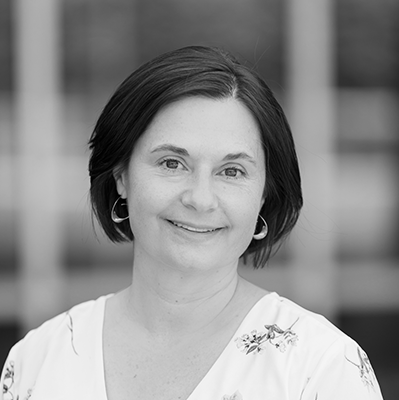 Ramona Roberts, Roberts Group of Companies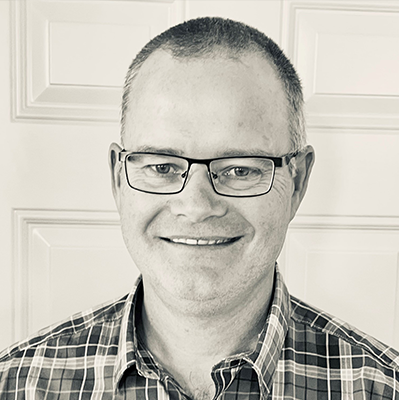 Steve Howatt, Atlantic AgriTech Inc.
Jerry Bidgood, Prince Edward Aqua Farms
Cindy Dockendorff, Atlantic Shellfish Products Inc.
Natalie Mitton, Holland College
John Griffin, WP Griffin Inc.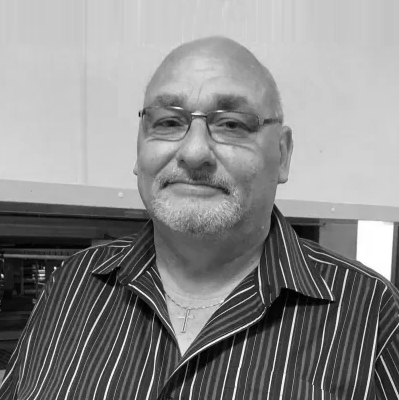 Jeff Malloy, Acadian Supreme Inc.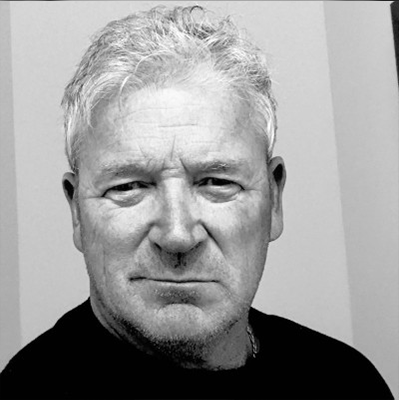 Perry Gotell, Tranquility Cove Adventures
Erin McGrath-Gaudet, Economic Growth, Tourism and Culture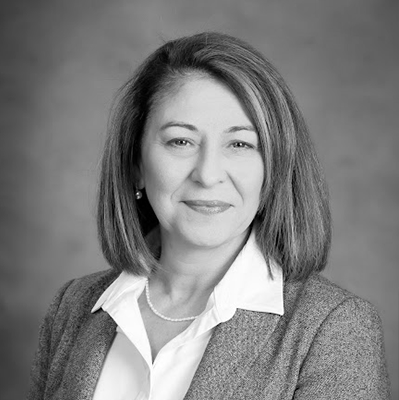 Michele Koughan, Fisheries and Communities
Brian Matheson, Agriculture and Land
Rosemary Larkin, Larkin Farms Inc.
Pat Dorsey, Atlantic Canada Opportunities Agency